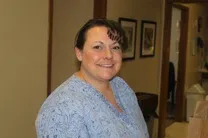 Michelle joined Mesa Grande in 2007. She loves animals and has a special gentle way around them. We can all agree that she has the biggest heart and will do anything she can to help those in need.

Shannon joined the clinic in 2014. She is dedicated to the clinic, the patients and their families.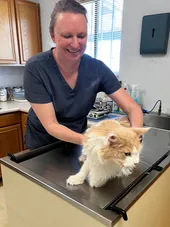 Kelly joined us in 2020 during our busiest year but that didn't phase her at all. Her great attitude and dedication to the job are both welcome and contagious.
Tomas began Spring of 2021. He has such a big heart and genuinely cares about our patients and their owners. He has proven to be quite an asset to the clinic with his knowledge and assertiveness.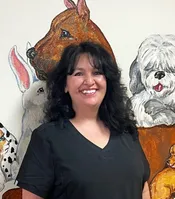 Sheri joined our team in the Fall of 2021. With over 10 years of experience, we are delighted she found us! Her expertise and care for our patients is outstanding.